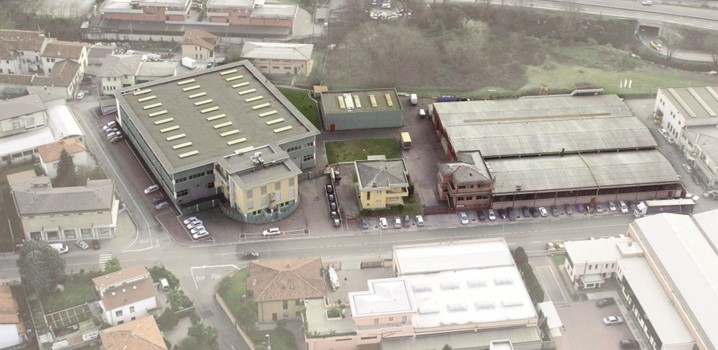 Home

Colombi Mollificio

Company presentation
Colombi Mollificio S.p.A. was founded on 1952 for the production of elastic components. Through the years we have been working to improve the quality and the production, sothat we have been able to reach the actual level which allow us to produce many parts in wire and strip, in any form or dimension for the most various applications.

The production runs with more than one hundred CNC machines which allow to produce about over 50.000.000 pieces per month. Our company covers an area of about 12.000 m2 of which 8.500 covered.

The quality system of Colombi Mollificio S.p.A. has been certified, among the very first in Italy, on 1993 following norm ISO 9002 and afterwards updated according to norm ISO 9001:2008. The supplies' compliance to the requested requirements is secured through systematic controls to which the product is submitted.

The accuracy of the tests is guaranteed by the high-tech measuring instruments located in our laboratory: dynamometers, torque-meters , optical profile projectors, hardness testers. All of them are connected to locations for the detection of statistical process control.

Our service is completed by a full attention we reserve to our customers during the study , prototype and carrying out product phase and this is recognized all around the world.

The reliability of our products is a secure guarantee for all your needs.